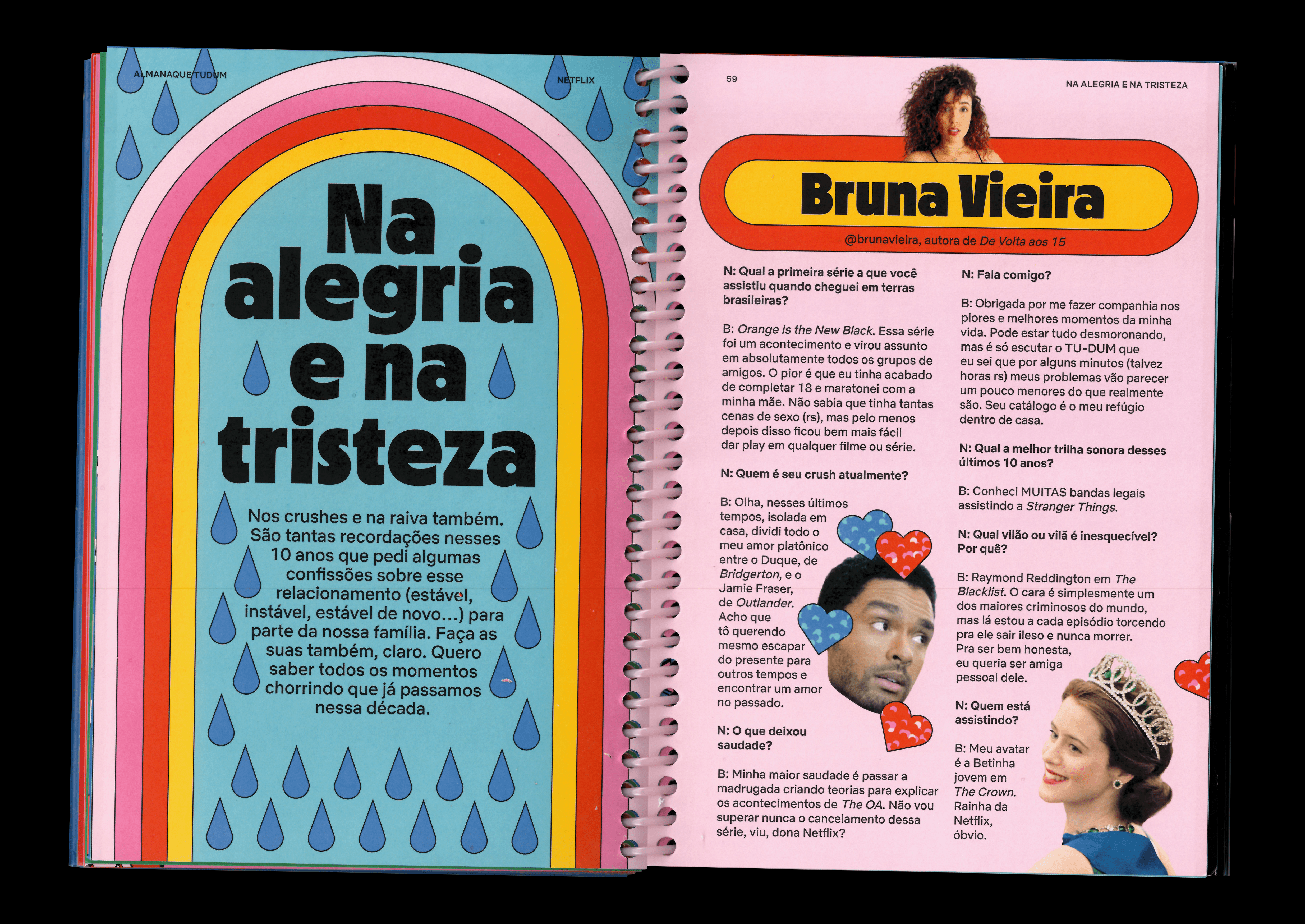 Printed almanac commemorating the tenth anniversary of Netflix Brazil. I contributed to the cover design, article layout, typesetting, and photo selection for selected articles of this 200-page spiral-bound publication.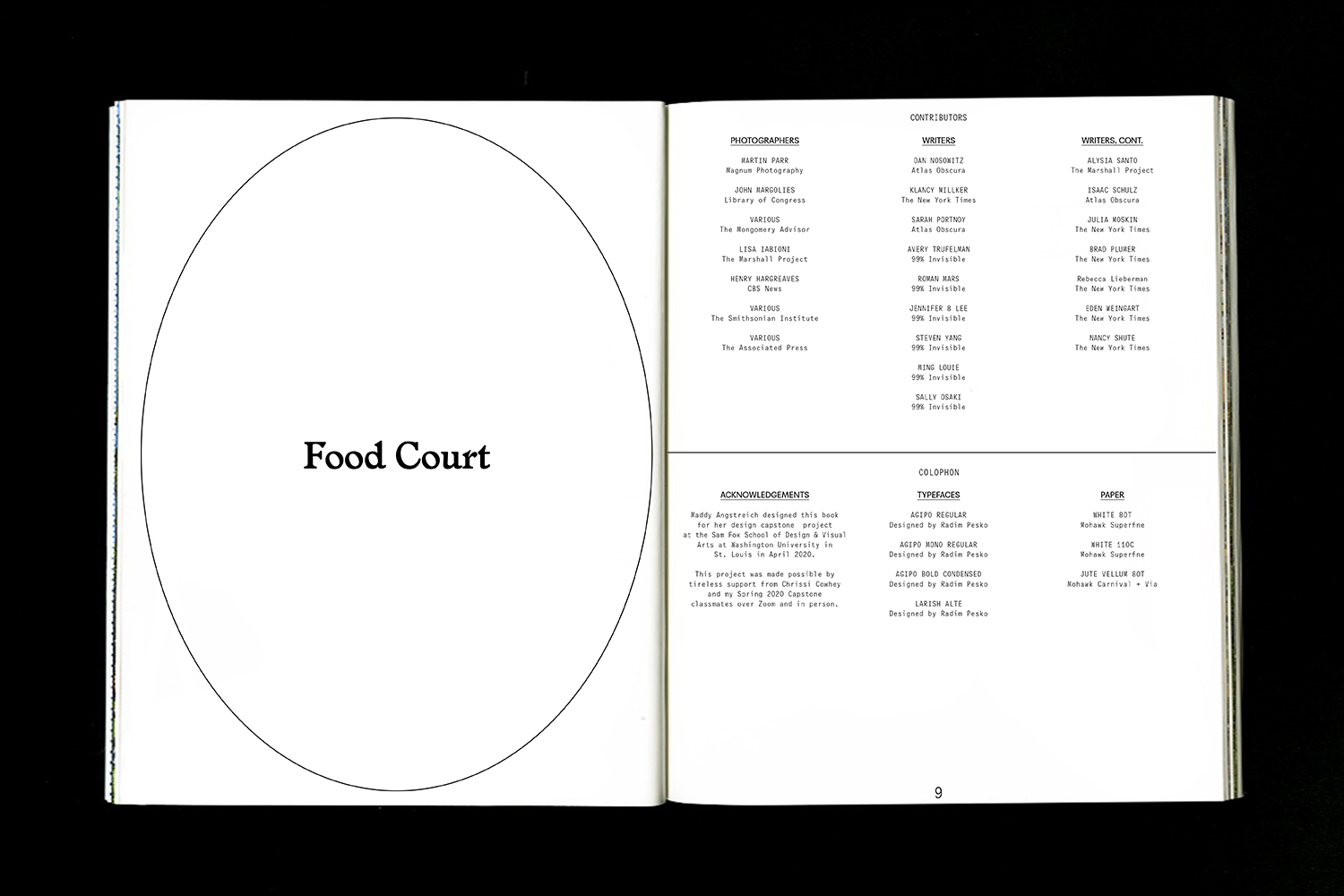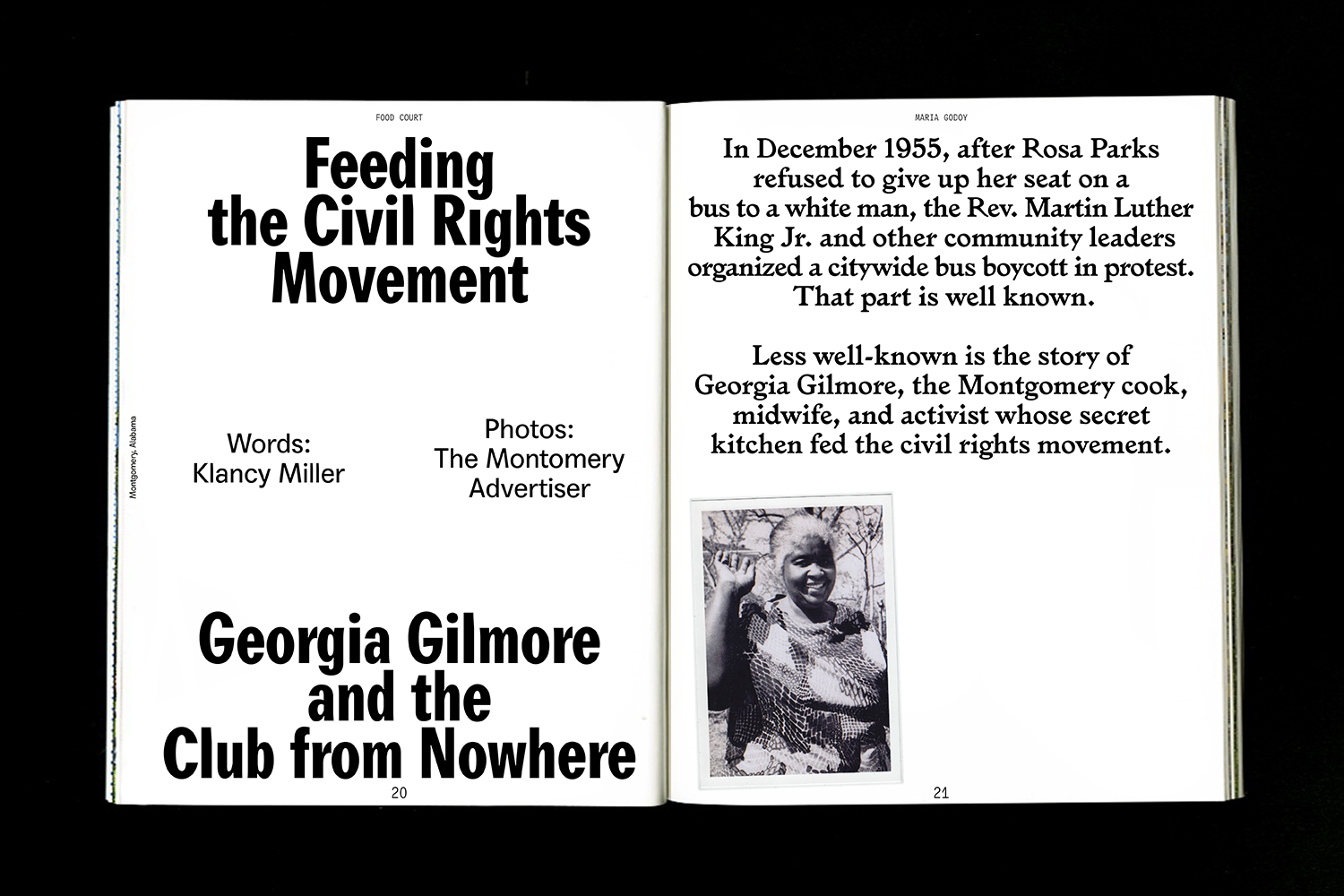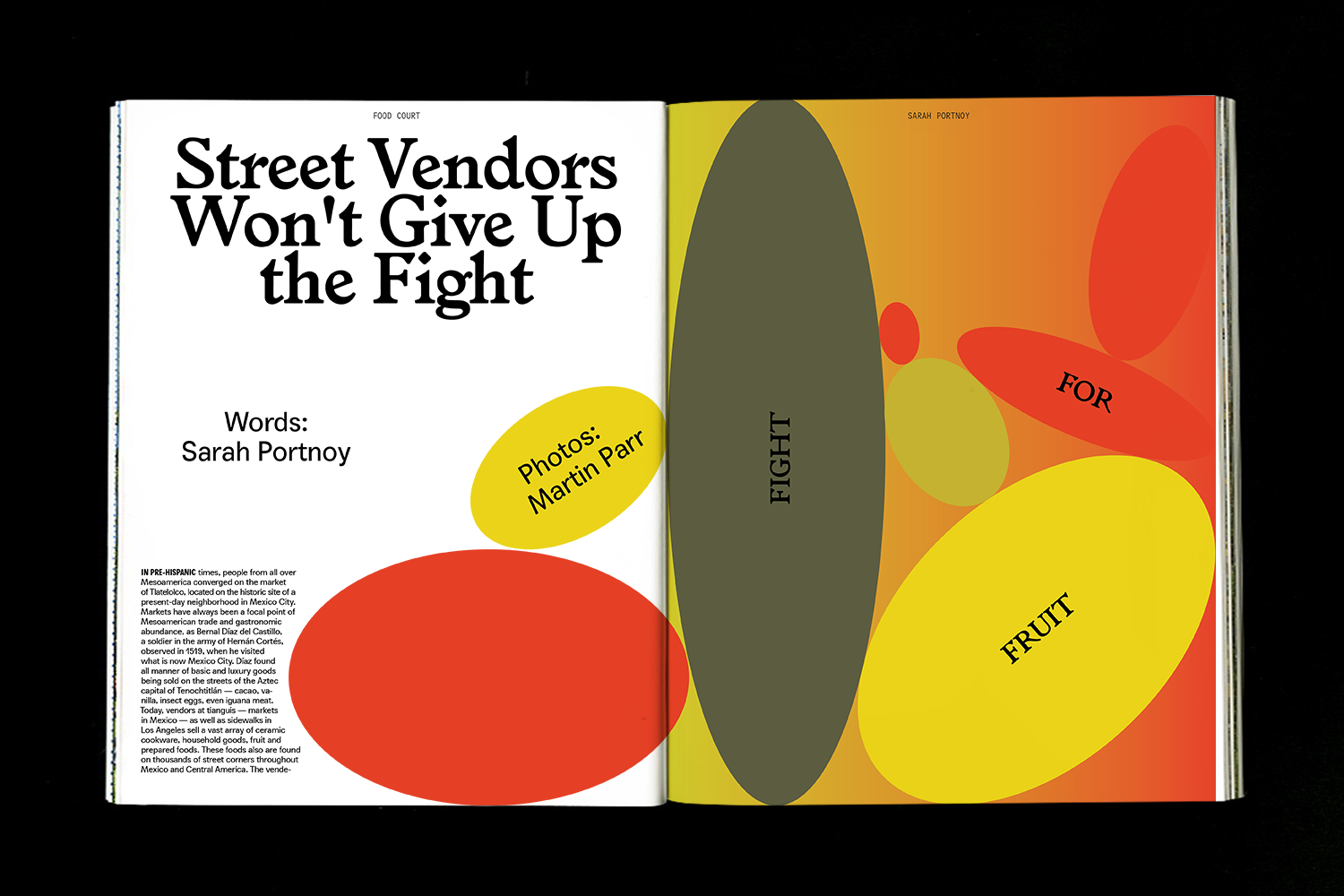 Food Court Magazine


Project Info
2020
Publication Design

Advisor
Chrissi Cowhey

Cover Photography
Maddy Angstreich

Article Photography
Martin Parr
John Margolies
Henry Hargreaves

Magazine examining American identity through the lens of food. I curated articles and images to create a narrative about the connection between American food culture and our country's social and political institutions—from obsession with fast food to the last meals on death row.

By taking a closer look at the food we eat, Food Court begins to explore the full picture of America: an often messy and unglamorous melting pot of beauty and brutality.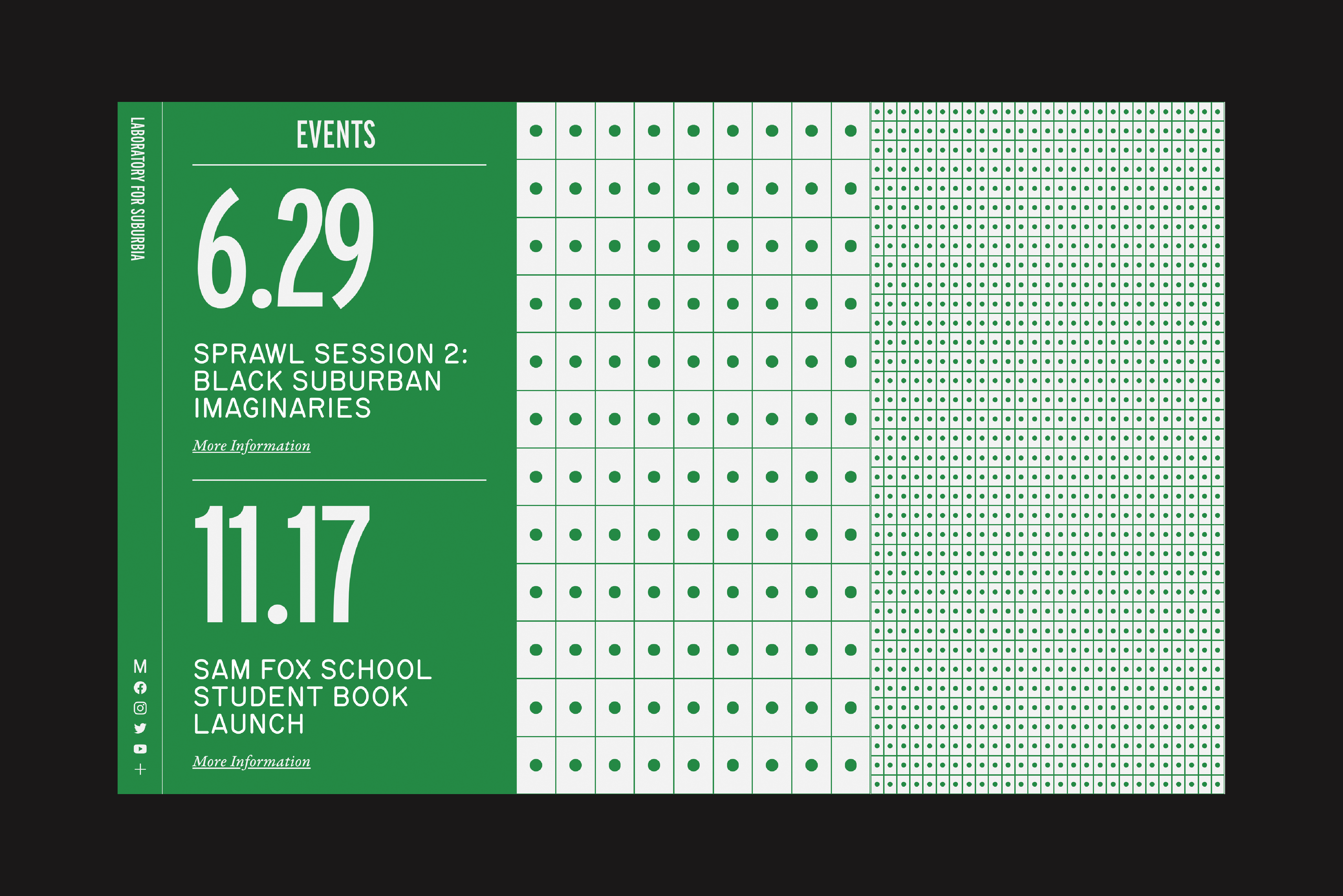 Laboratory for Suburbia

Project Info
2020
Website, Identity design
Designers
Maddy Angstreich
Natalia Oledzka
The Luminary Team
Gavin Kroeber
Maeve Elder
James McAnally
Kalaija Mallery
Links
Visit Site ︎︎︎
Featured Cargo Site in Use ︎︎︎
Event platform and digital archive of events that interrogate and explore American suburbs. Hosted by The Luminary, this space takes visual cues from the iconic language of suburbia — the muted green of front lawns and typography of highway signage. The repeating grid module represents both a macro view of suburban sprawl and a micro view of specimen under a microscope.

Cover designed for James Christine Parker's novel recounting a man's descent through the seven levels of Dante's Hell.

Written during the 2020 National Novel Writing Month (NaNoWriMo) program.

Seeing Sounds


Project Info
2019
Book, Data Visualization


Booklets that use typographic symbols to visualize music.

I designed the pattern system to accomodate any song — the song itself develops its own book with a unique pattern.