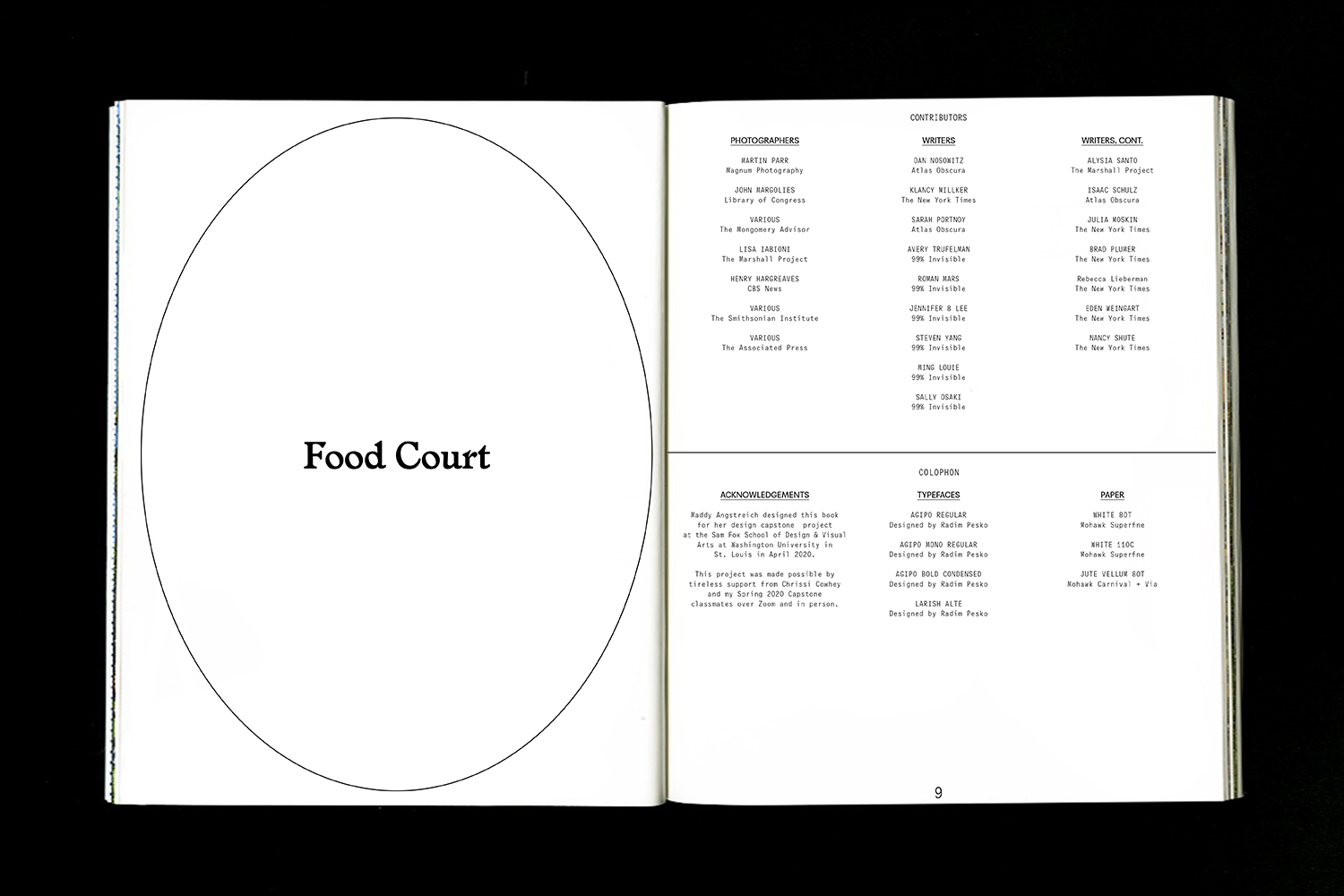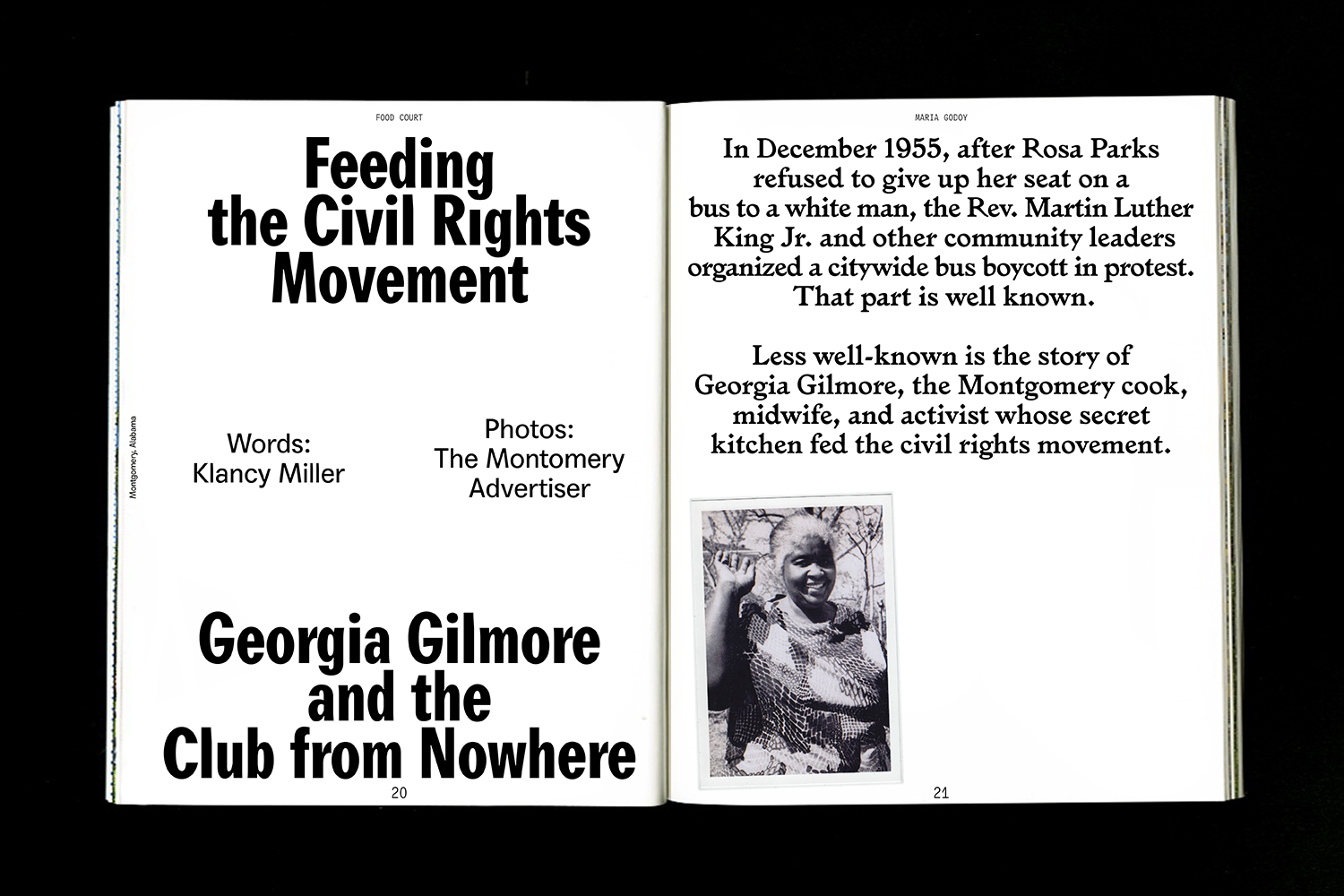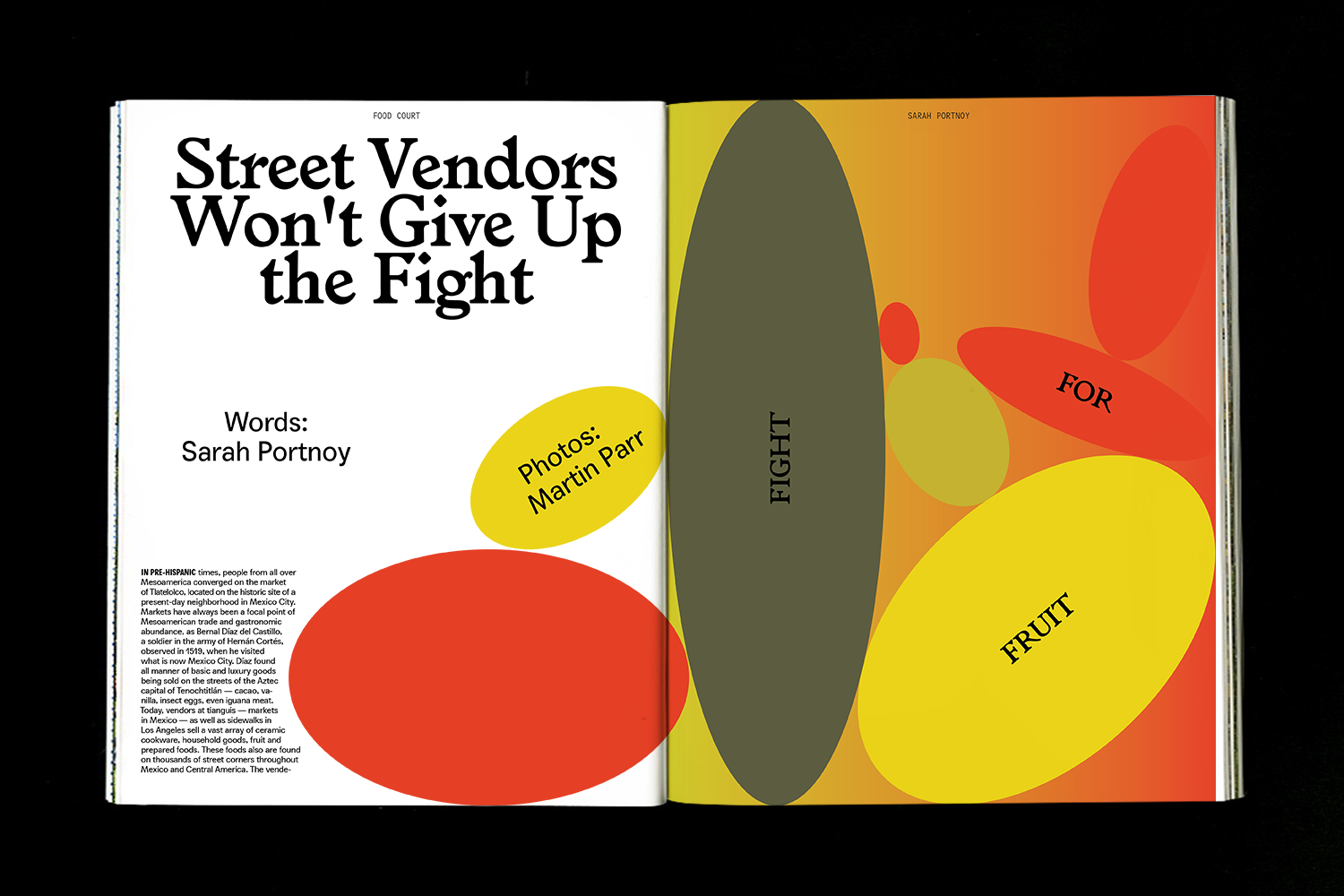 Food Court Magazine


2020
Editorial

Magazine examining American identity through the lens of food. I curated articles and images to create a narrative about the connection between American food culture and our country's social and political institutions—from obsession with fast food to the last meals on death row.

By taking a closer look at the food we eat, Food Court begins to explore the full picture of America: an often messy and unglamorous melting pot of beauty and brutality.
Seeing Sounds


2019
Book, Data Visualization


Booklets that use typographic symbols to visualize music.

I designed the pattern system to accomodate any song — the song itself develops its own book with a unique pattern.

Dark Matter


2019
Editorial


Book for

an episode of On Being

about outer space. The free-floating and compact type treatments intend to evoke the mystery and harmony in the natural world. The images are pulled from NASA's public domain library.
Event platform and digital archive of events hosted by The Luminary.
Designed and developed in collaboration with
Natalia Oledzka.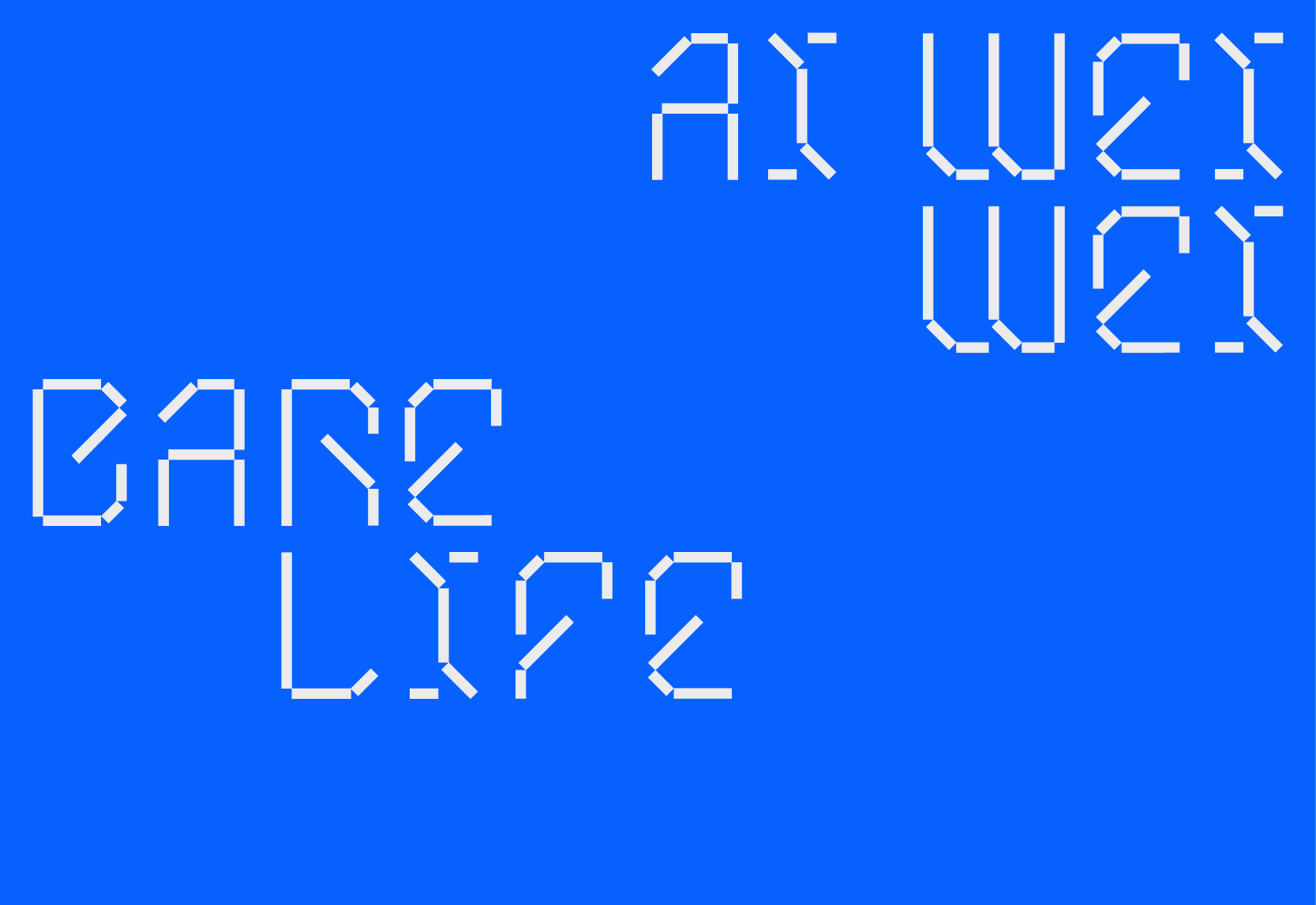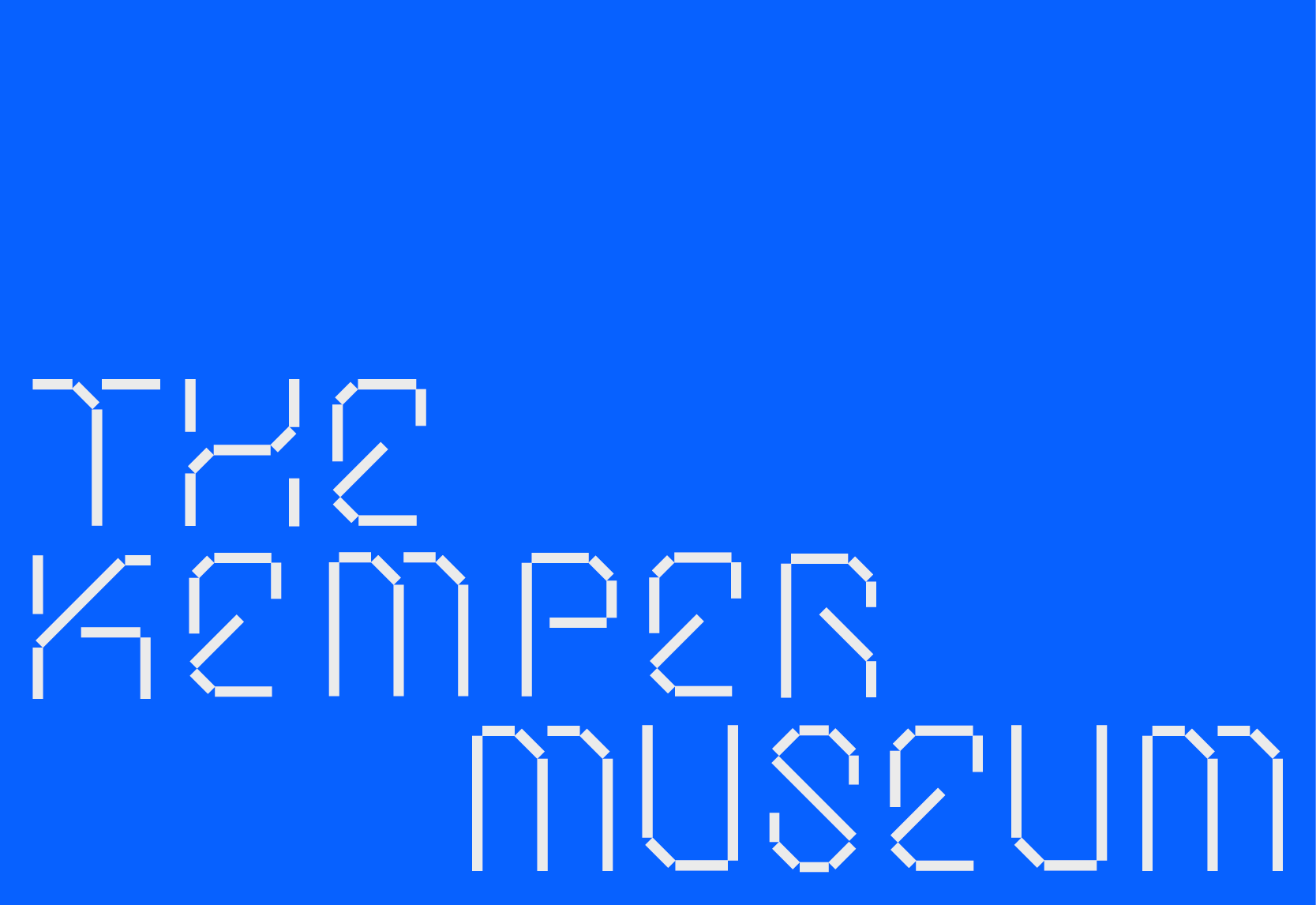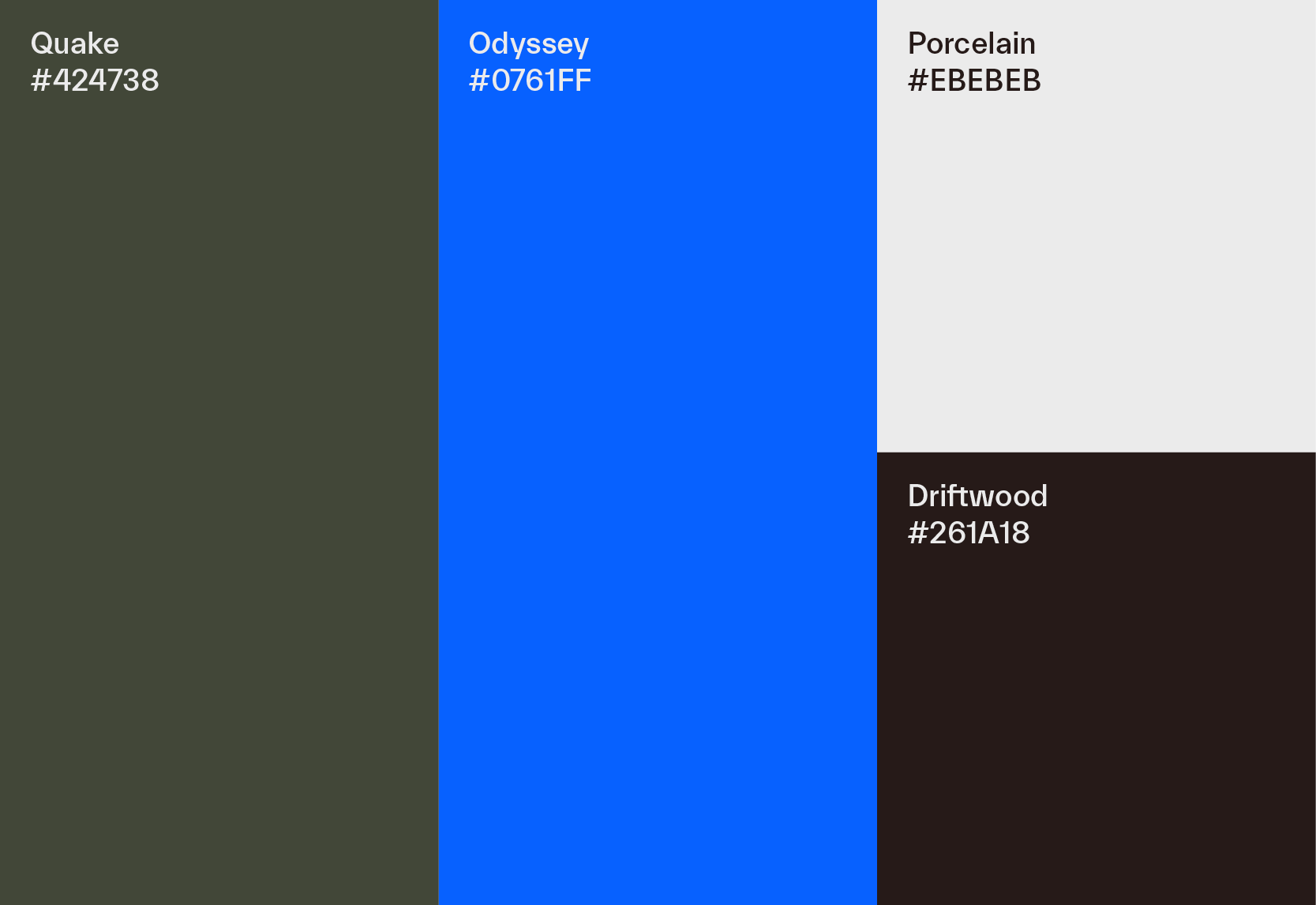 Bare Life

2019
Identity
Team:
Maddy Angstreich: custom typeface, posters, printed matter
Sara Berman: motion
Jingqi Fan: interaction
Sarah Rhee: wayfinding, motion
Eve Wallack: brand refinement, printed matter
Speculative brand identity for Ai Weiwei's Bare Life exhibit at the Mildred Lane Kemper Art Museum. A cohort of classmates and I collaborated to design this flexible system to emulate Ai Weiwei's practice of breaking and rebuilding.

Inspired by how Ai deconstructs traditional materials to repurposes them for new meaning, I designed the custom typeface, Wei Displei from a simple repeated module.