FOOD COURT
Food Court is my capstone project from the BFA Communication Design Program at WashU in St. Louis. This project explores American identity through the lens of food.
Americans have always had a tumultuous relationship with food. We vilify fast food for expanding our waistlines and revere a distorted concept of the First Thanksgiving as the birth of our country. It's hard to define what exactly makes a meal "American," but it's clear that food is a major character in our cultural history. Our complicated connection to food makes a clear lens through which we can better examine the unappetizing parts of our culture.
So what is American food? Like our demographics, our food culture is an ever-changing mixture. We might not have distinctly "American" national foods, but the policies and institutions that shape our country are unmistakable. By taking a closer look at the food we eat, Food Court begins to explore the full picture of America: an often messy and unglamorous melting pot of beauty and brutality.
Full PDF ︎
BFA Capstone Show site ︎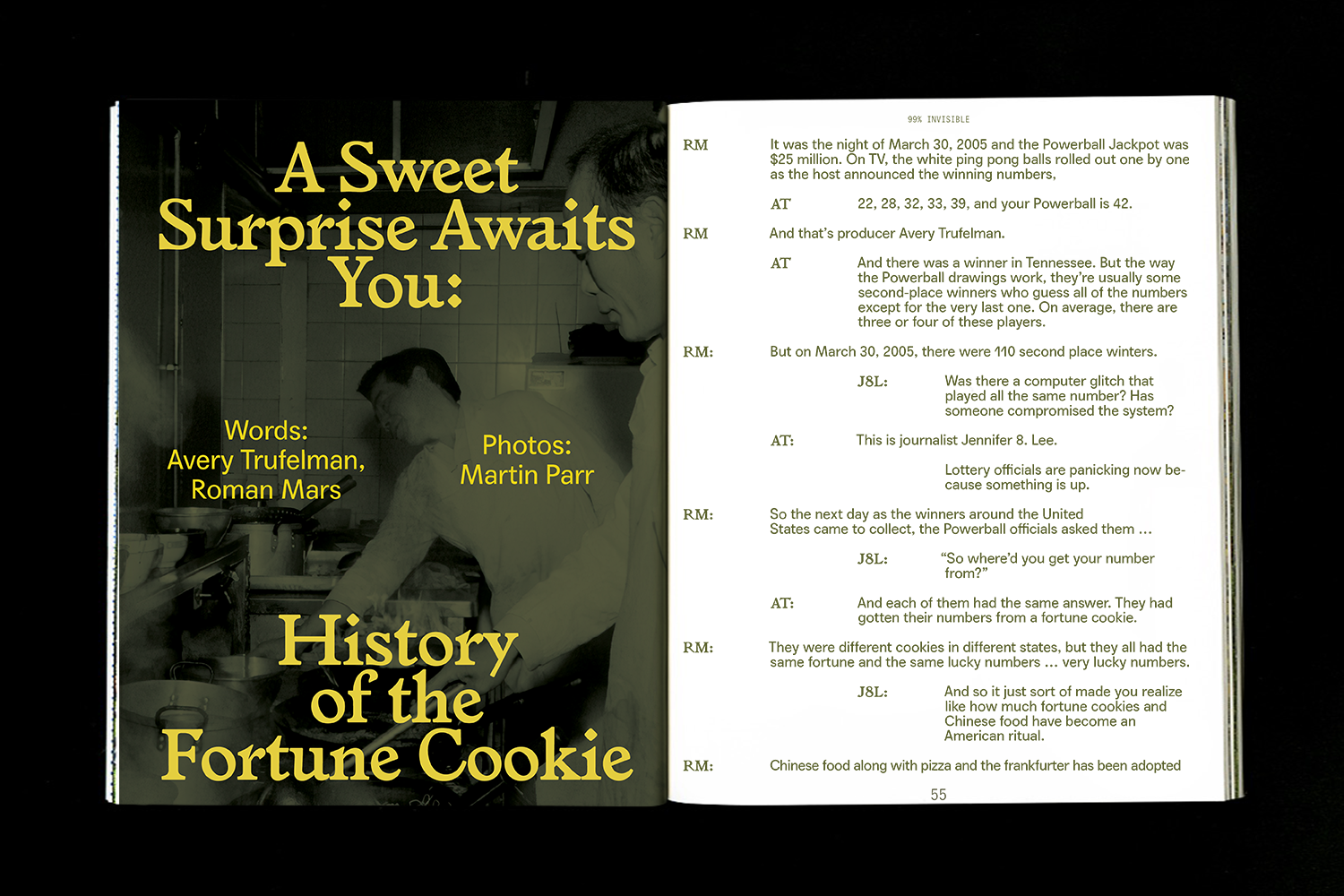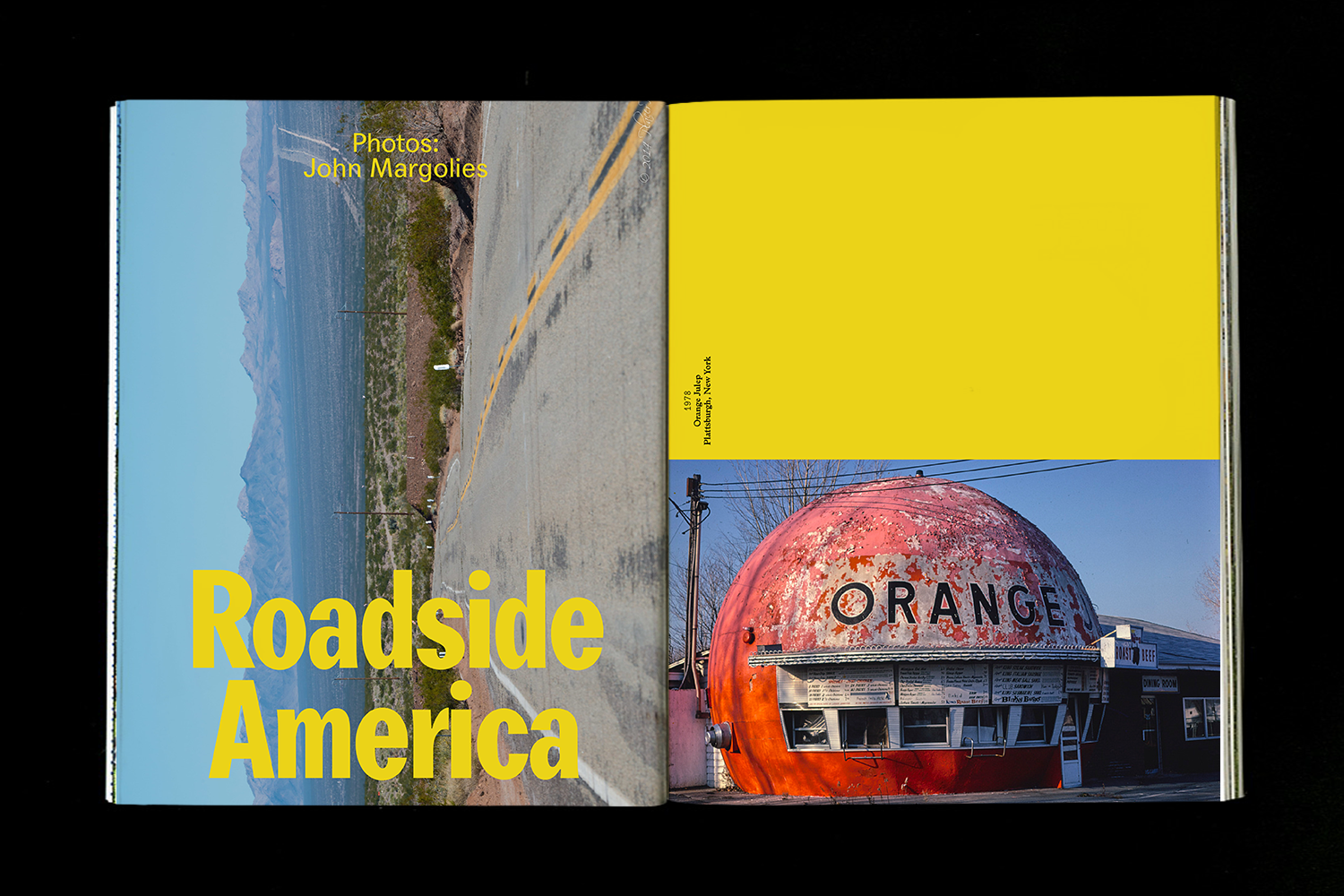 ︎︎︎