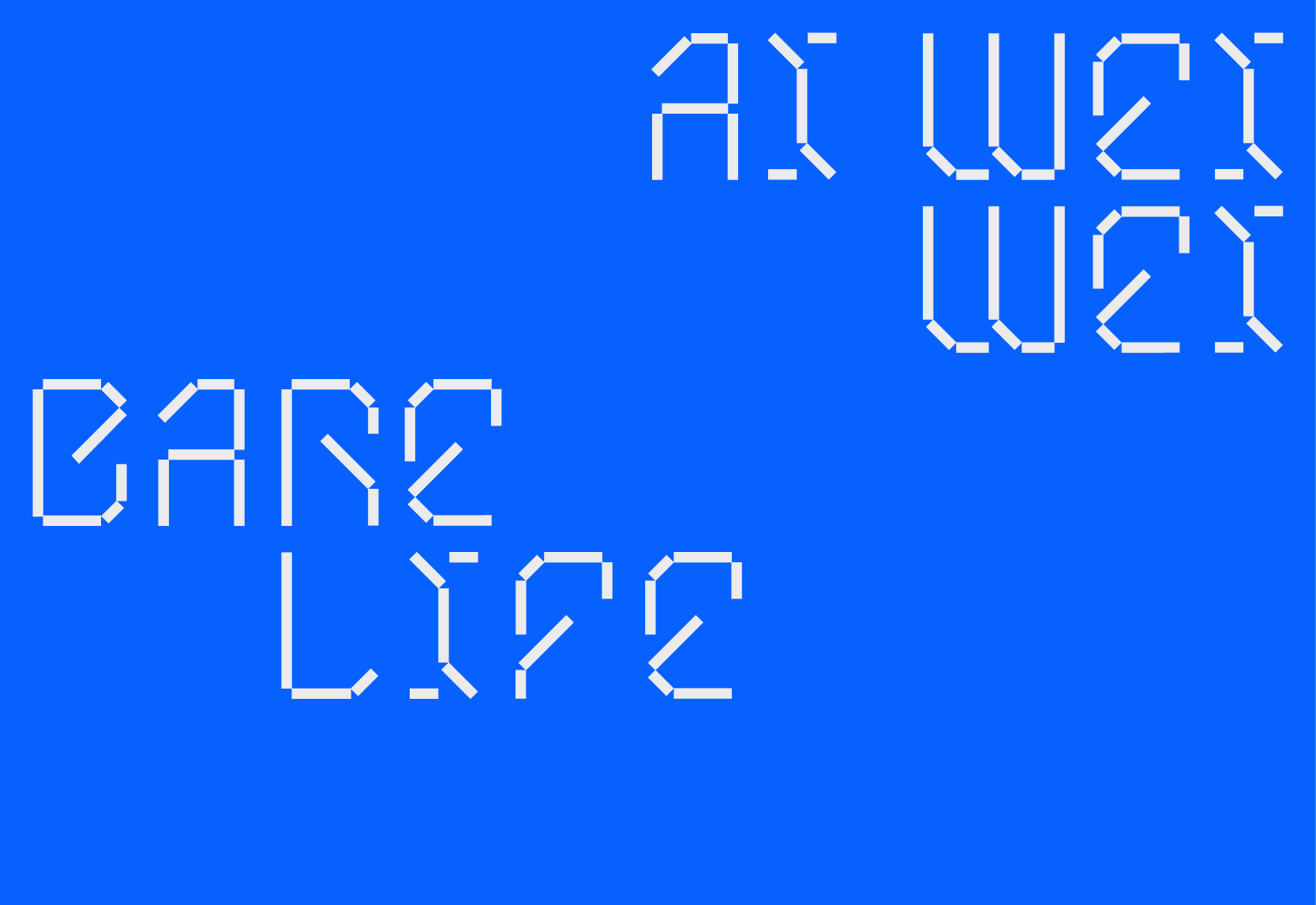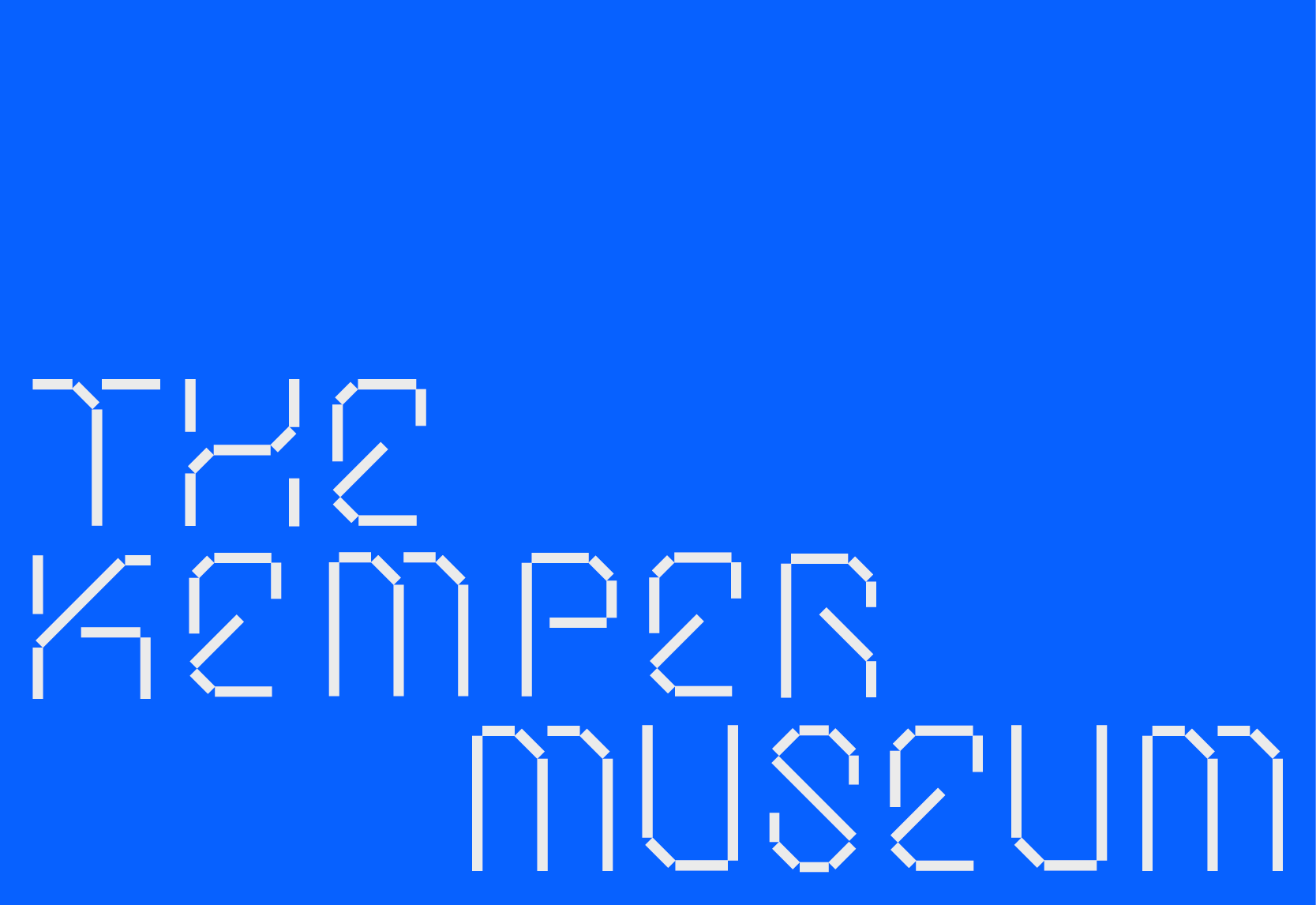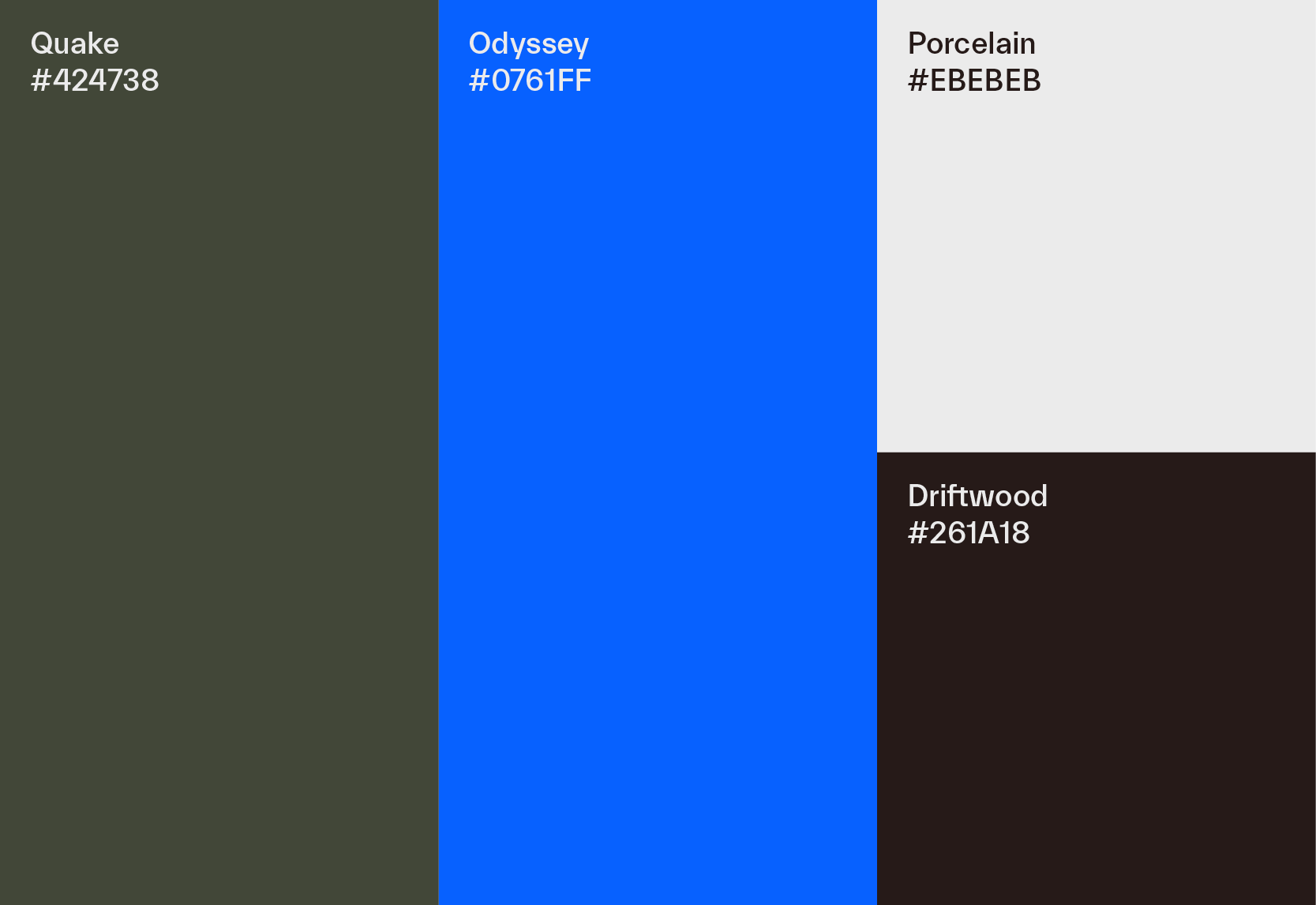 Bare Life

2019
Identity
Team:
Maddy Angstreich: custom typeface, posters, printed matter
Sara Berman: motion
Jingqi Fan: interaction
Sarah Rhee: wayfinding, motion
Eve Wallack: brand refinement, printed matter
Speculative brand identity for Ai Weiwei's Bare Life exhibit at the Mildred Lane Kemper Art Museum. A cohort of classmates and I collaborated to design this flexible system to emulate Ai Weiwei's practice of breaking and rebuilding.

Inspired by how Ai deconstructs traditional materials to repurposes them for new meaning, I designed the custom typeface, Wei Displei from a simple repeated module.