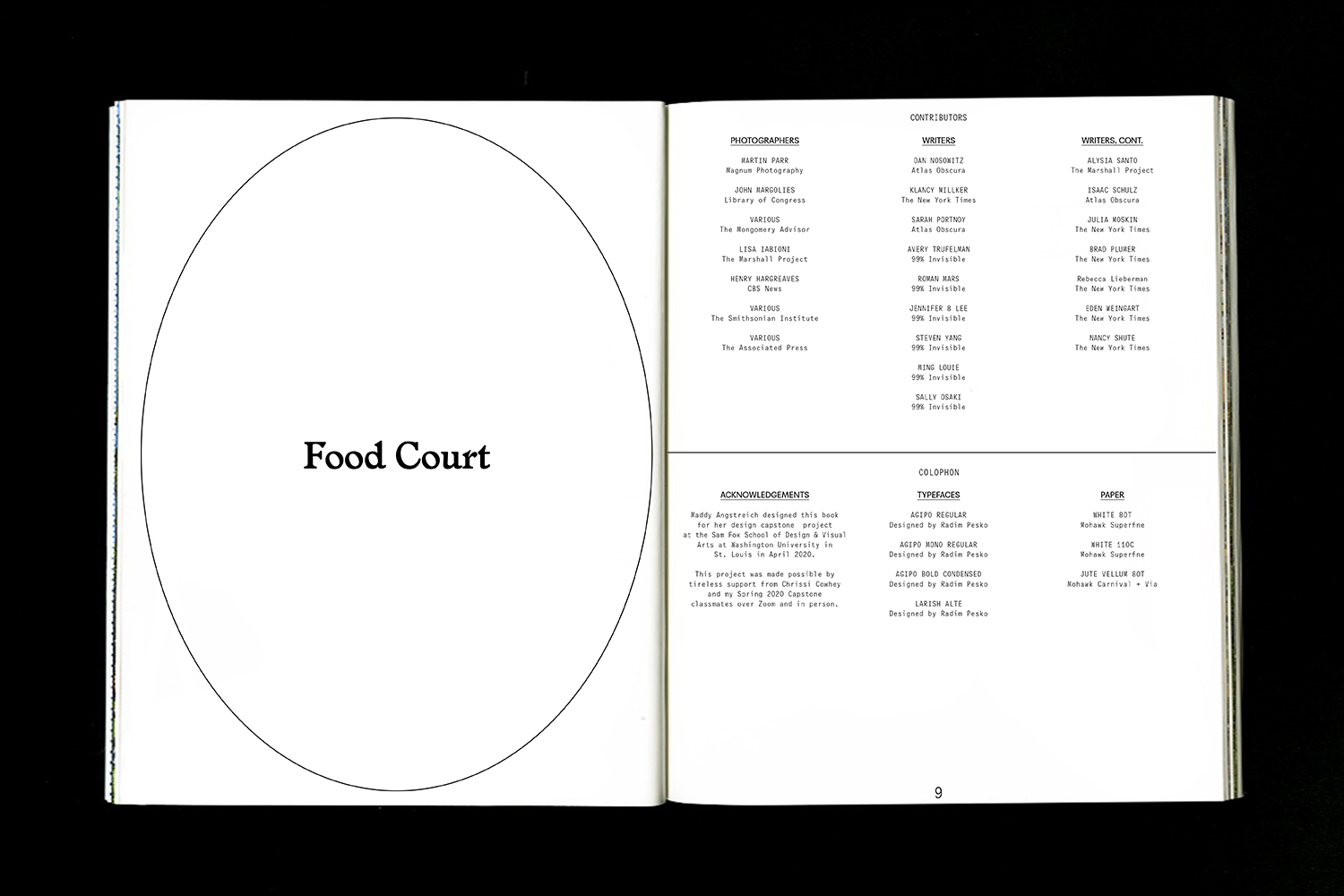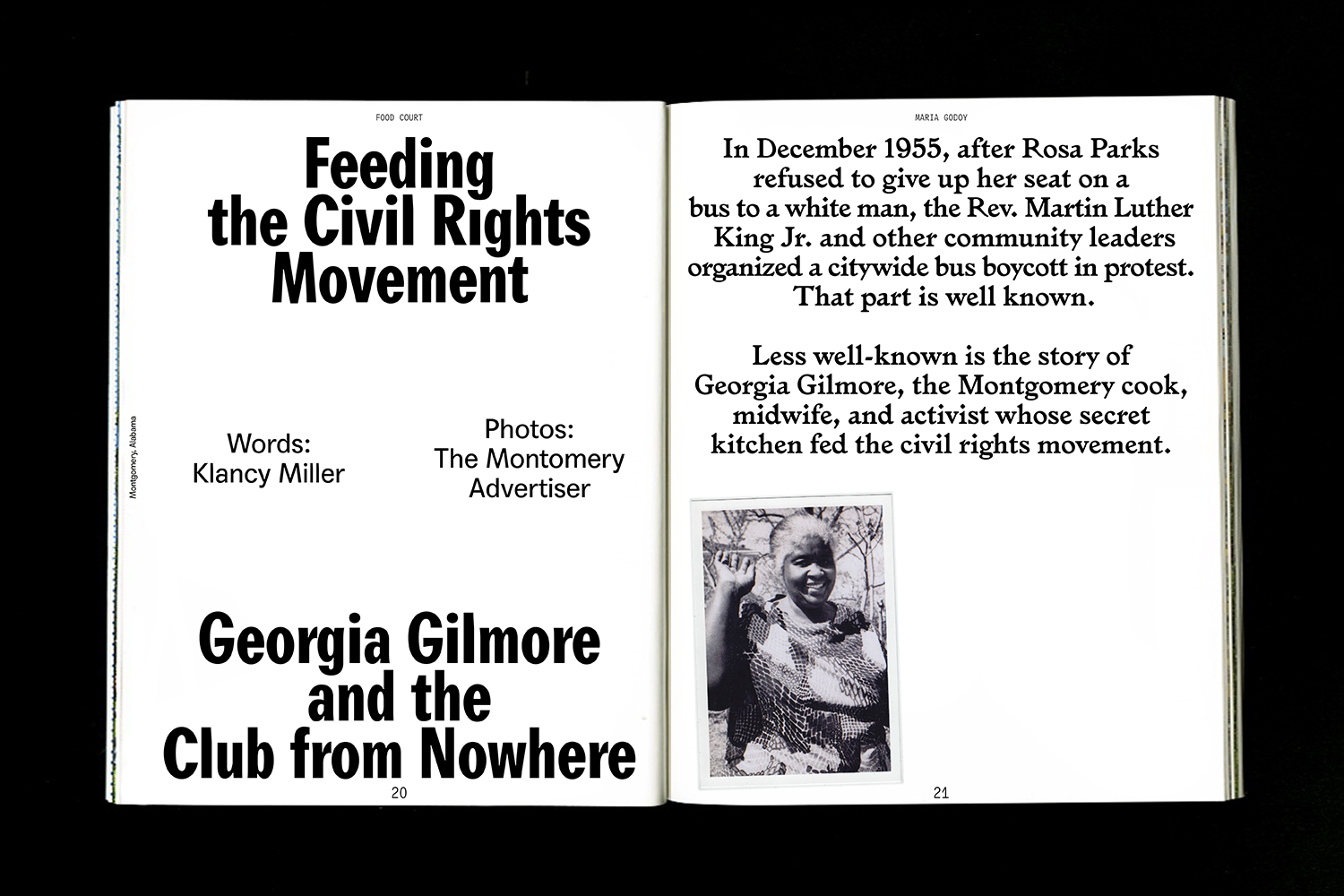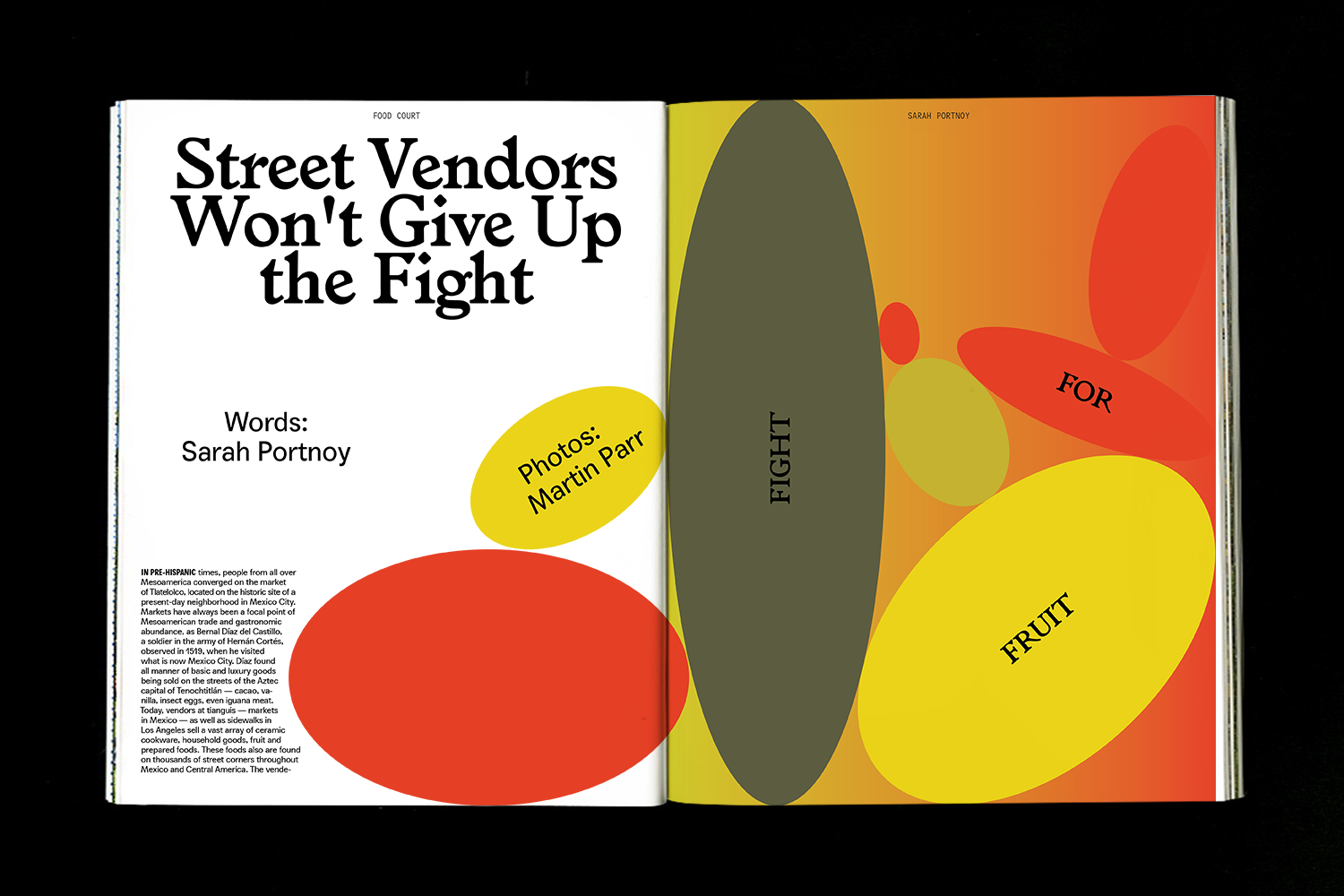 Capstone project examining American identity through the lens of food. I curated articles and images to create a narrative about the connection between American food culture and our country's social and political institutions—from obsession with fast food to the last meals on death row.

By taking a closer look at the food we eat, Food Court begins to explore the full picture of America: an often messy and unglamorous melting pot of beauty and brutality.
Event platform and digital archive of events hosted by The Luminary. Full website launching mid-October.
Designed and developed in collaboration with
Natalia Oledzka.
Ex Libris

2019
Illustration
Personal nameplate representing a spin on my last name's apt and unfortunate German translation: "anxious"
Earthview

2020
Data Visualization

Led by Ben Kiel
Python-generated poster series visualizing climate change data.

I wrote a Python script that automatically generates a poster with a satellite image, country name, and oldest and most recently recorded surface temperature.
Urban Renewal

2018
Book
Book for collection of podcasts and articles about gentrification and change in St. Louis.

Inspired by Kara Mavros's Rapid Nostalgia, I used images from Google Street View to emphasize the changing landscape.
Browser resizing game built with HTML, CSS, and vanilla JS. Cryptic 8-ball answers appear on the pop-up browser as the browser is resized.
Seeing Sounds

2020
Data Visualization
Booklets that use typographic symbols to visualize music.

I designed the pattern system to accomodate any song -- the song itself develops its own book with a unique pattern.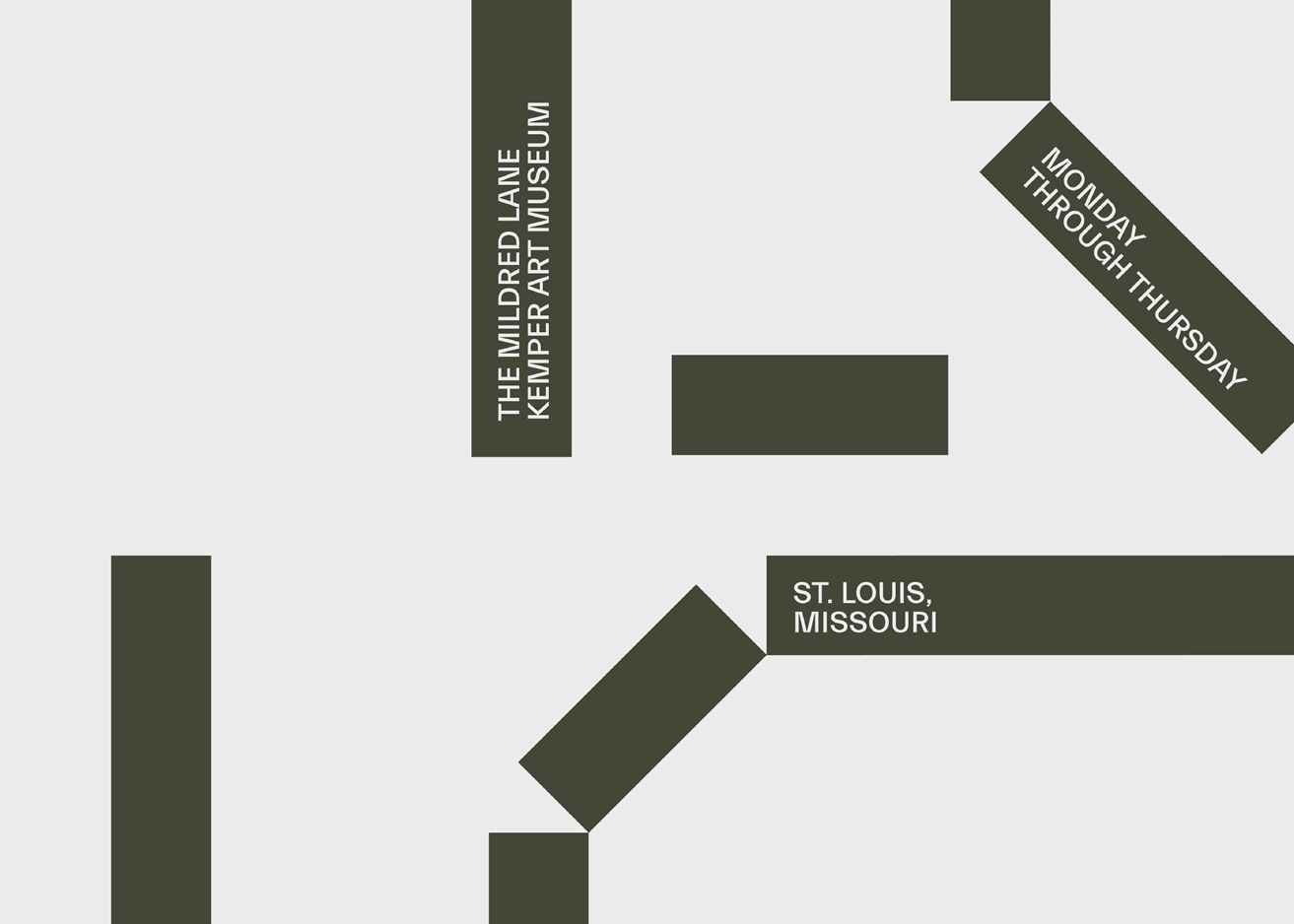 Ai Weiwei: Bare Life

2019
Identity, Typeface, Posters

Motion: Sara Berman
Motion, wayfinding: Sarah Rhee
Tickets, stickers: Eve Wallack
Website: Jingqi Fan
Identity for Ai Weiwei's exhibit at the Mildred Lane Kemper Art Museum. The custom typeface and deliverables take visual cues from the themes of breaking and rebuilding that are central to his sculptural work.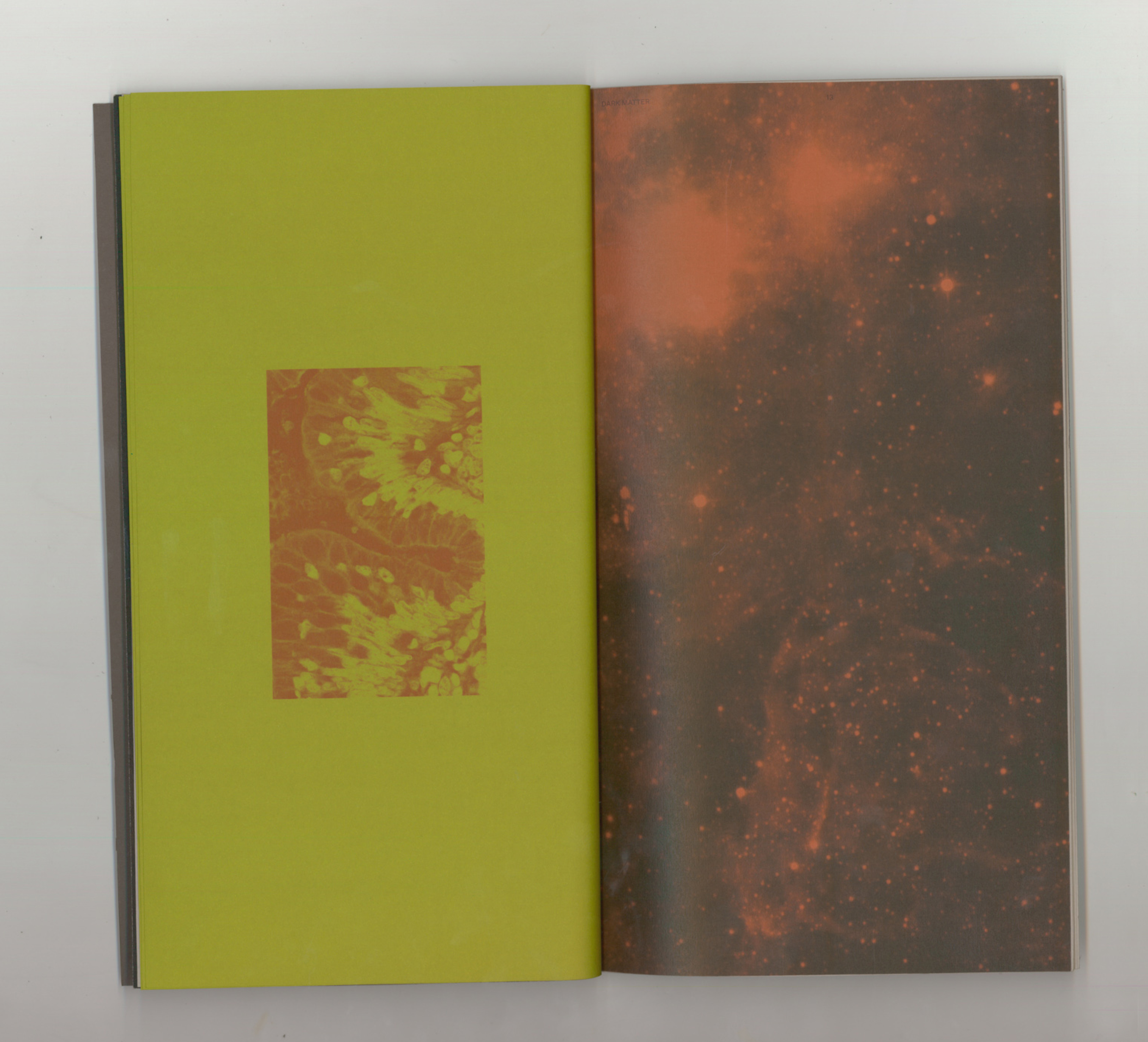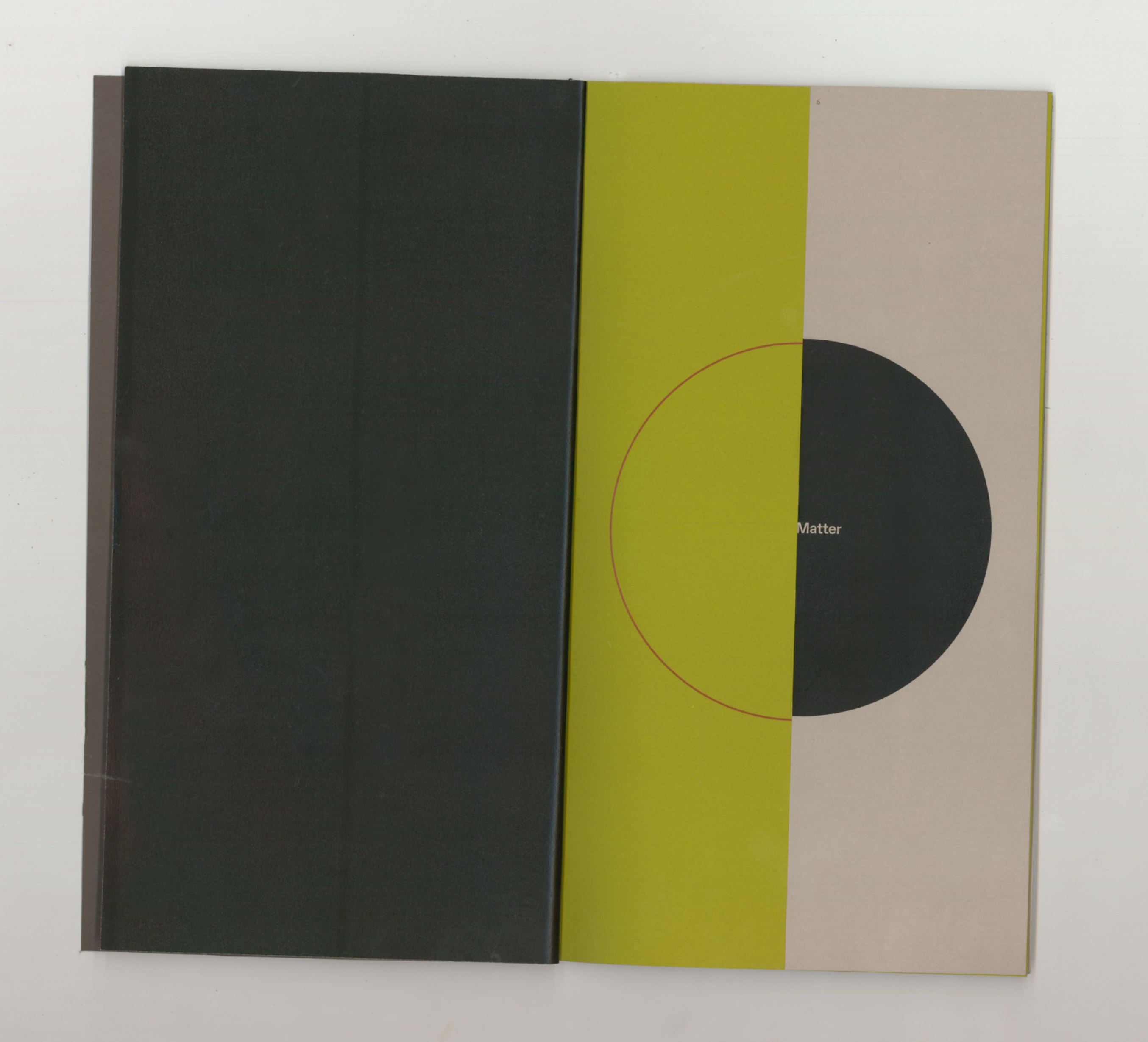 Dark Matter

2019
Book
Book for podcast episode about outer space. Images pulled from NASA's public domain library.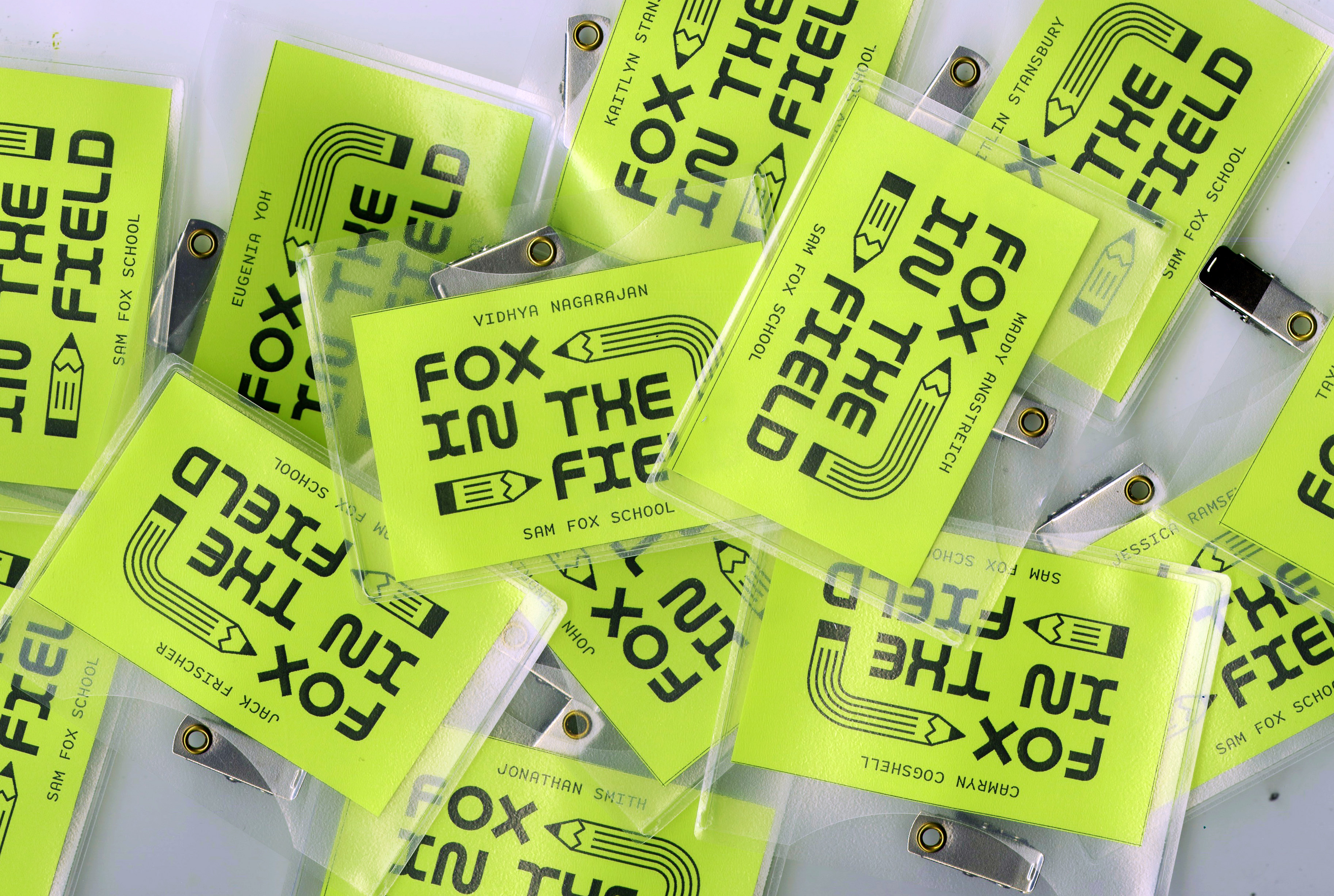 Fox in the Field

2019
Identity

Designed in collaboration with Natalia Oledzka.

Art Direction by Shreyas R Krishnan and Douglas B. Dowd.


Visual identity for visual journalism project in which illustrators documented the inauguration of the new Chancellor at WashU. Deliverables included ID cards for participating illustrators and graphics for social media.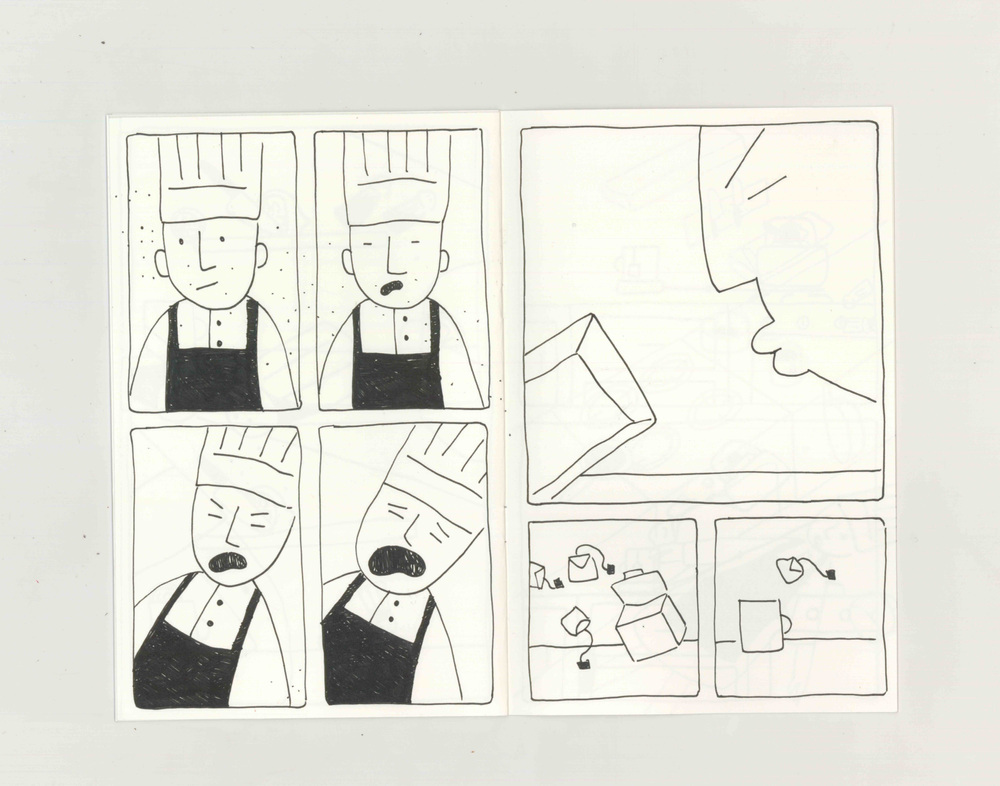 Hot Tea

2019
Illustration
16-page wordless comic depicting an Rube Goldberg-esque kitchen and an ill-fated chef.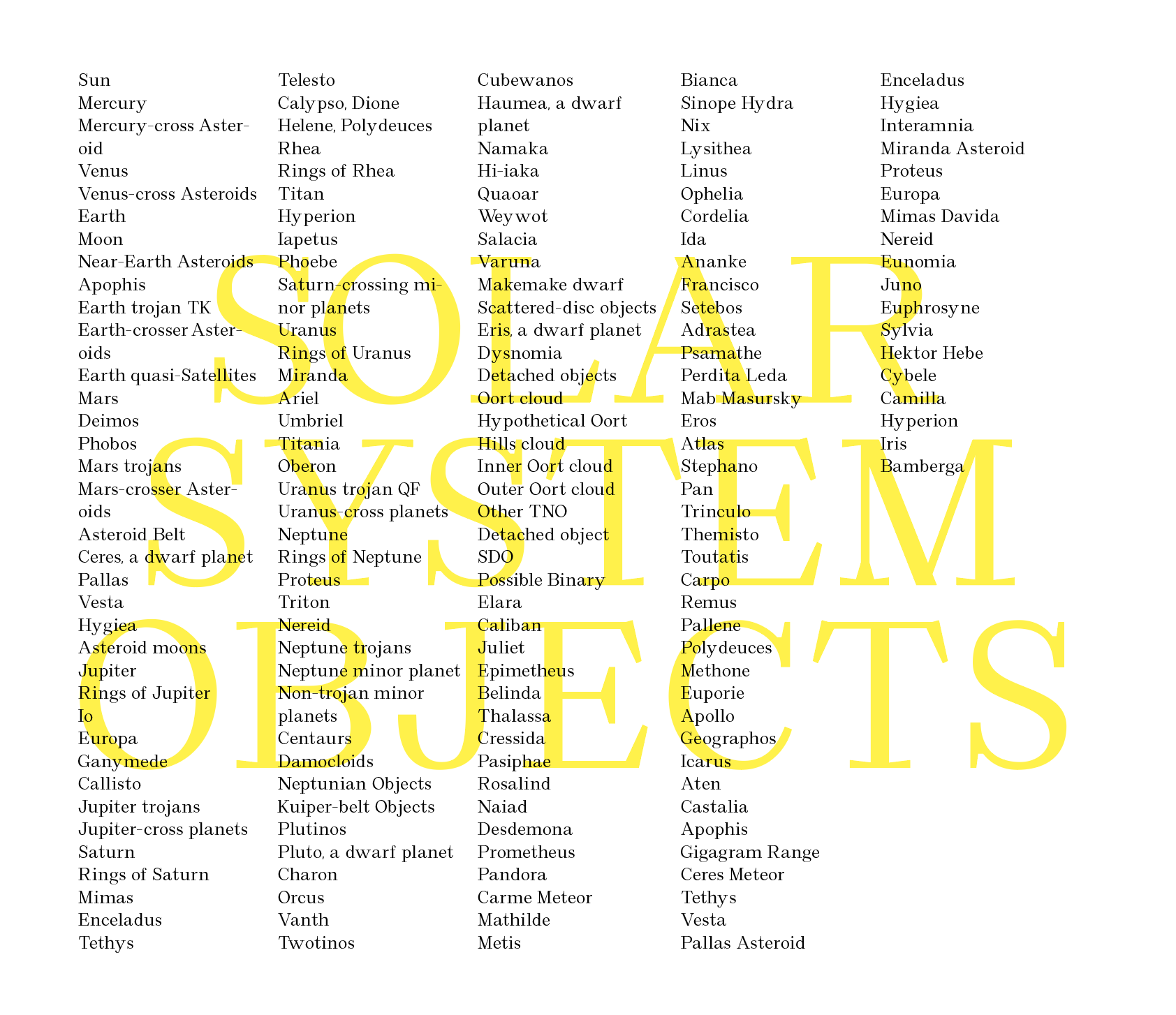 Galileo

2019
Typeface


Digitization of bookman oldstyle typeface found in a 1920 mapping book in Florence, Italy.
Sketchbook

2019
Illustration
Weekly sketch prompts throughout Fall 2019. Includes still life, life drawing, and type sketches. Course prompts created by Shreyas R Krishnan.
"Face Facts with Dignity"

2019
Illustration
Editorial illustration for the cookie fortune "face facts with dignity," depicting young climate activists (from left) Greta Thunberg, Autumn Peltier, and Isra Hirsi.

Risograph printed in aqua and sunflower by Riso Hell.
Tasked with building a web-based typeface from pure code, I built the pepperoni-slice-esque modules of each letterform with CSS and allowed the user to change the height, width, and border radius by moving the cursor around the screen. I hoped to explore randomness and infinite variability within a system.
Postcards

2020, ongoing
Print

Exchanged postcards with Natalia Oledzka throughout quarantine.